Episodes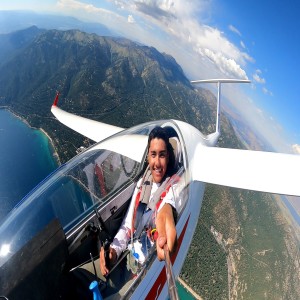 Tuesday Dec 07, 2021
Tuesday Dec 07, 2021
Our guest today is Zach Yamauchi a 23 year old glider pilot and Aerospace Engineer currently  working for a company foccused on unmanned aircraft. Zach learned how to fly gliders while attending Cal Poly. He also had the oppertunity to work on the Nixus project, The first general aviation project using a 28 meter wingspan glider using fly-by-wire technology. Zach will share with us more on this project as well as other soaring adventures he has had.
(01:11) Listener logbook. Christopher Stevenson returns with a new listener logbook as he chats with some west coast pilots about some recent winter flights they had.
(01:13:50) Sergio the soaring master is back with us with a brand new segment called, should I stay or should I go. All this and more now on episode 107 of Soaring the sky!